MAY 25, 2021 - 4:00pm PST
Conversation with Alyssa Cole
Mysterious Galaxy is pleased to partner with Avon to celebrate New York Times Bestselling author Alyssa Cole's new book How to Find a Princess! Alyssa will be in conversation with Romance author Rebekah Weatherspoon.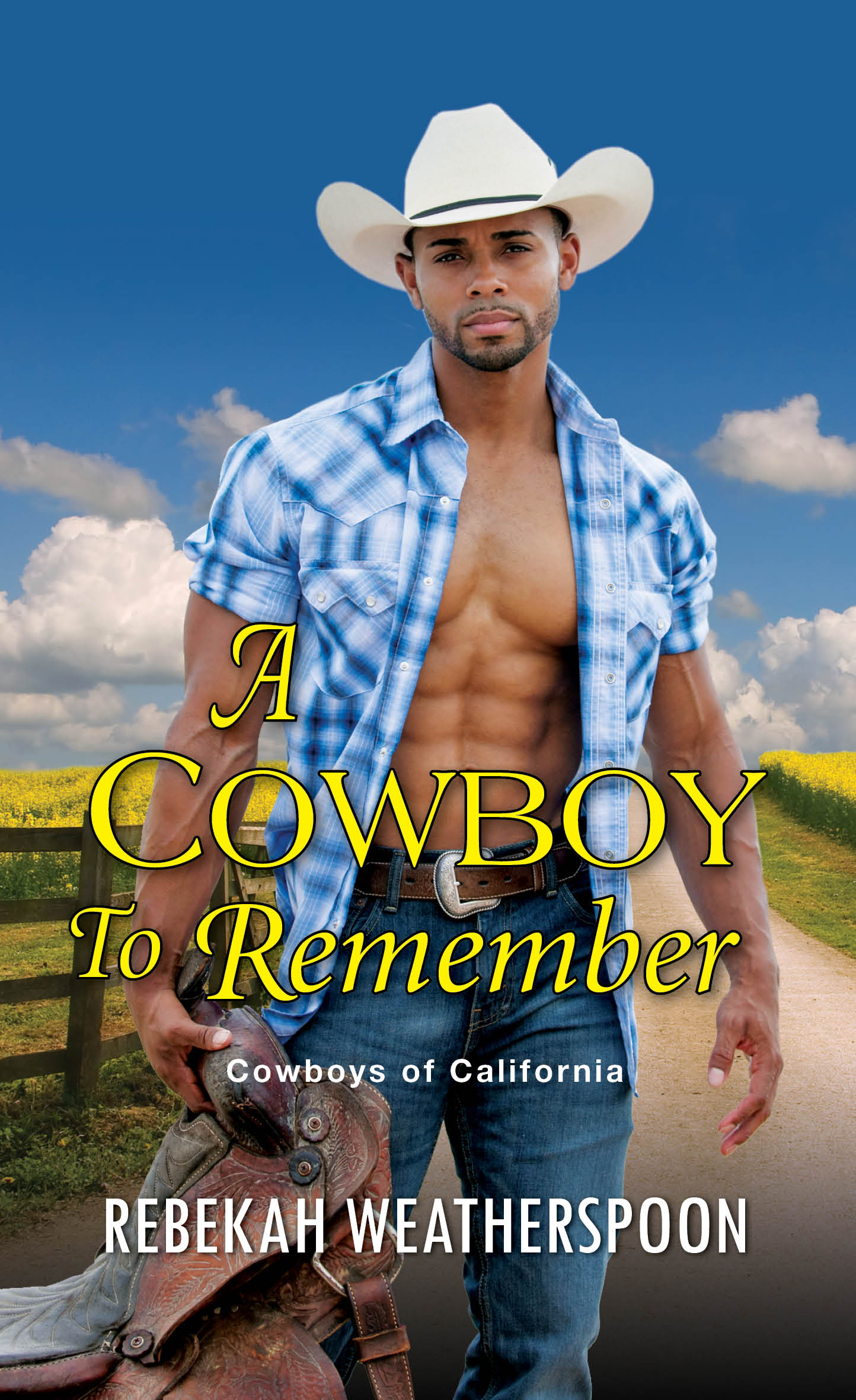 'Cowboys of California' Trilogy Optioned for TV
Valerie C. Woods, a co-executive producer on season four of OWN's Queen Sugar and the upcoming second season of Netflix's Sweet Magnolias, and her MCV Productions have landed the rights to Weatherspoon's romance trilogy and have begun development on the series' first book, A Cowboy to Remember. Woods will write the pilot episode of the series and executive produce.
I'M WRITING YOUNG ADULT BOOKS!
After a seven house auction, HER GOOD SIDE, a ya romantic comedy will be released with Razorbill Fall 2022