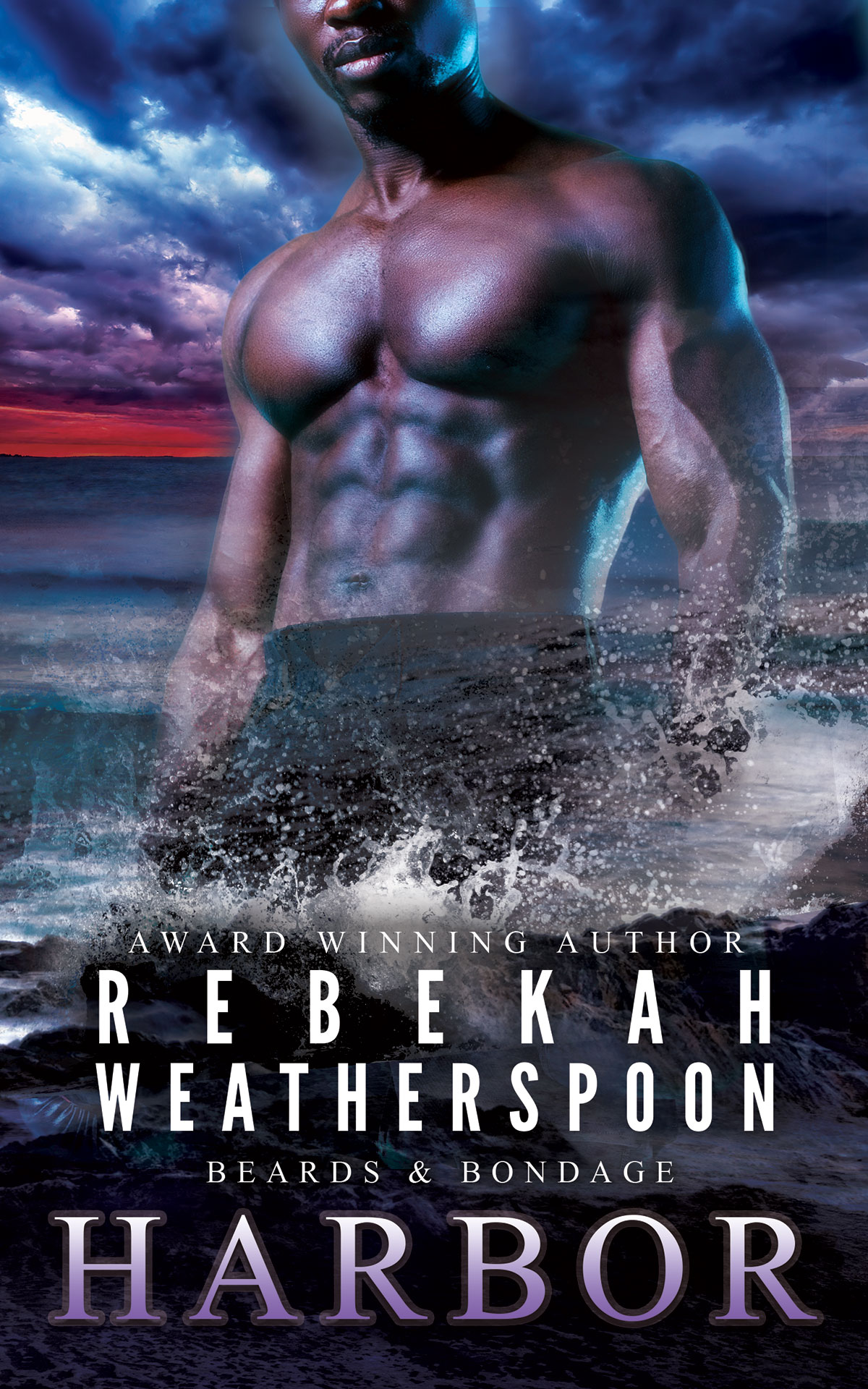 From award-winning author Rebekah Weatherspoon comes the final installment in this sensual, suspenseful trilogy...
Betrayed and set adrift…
Months before she's set to walk down the aisle, assistant district attorney Brooklyn Lewis suffers an unthinkable loss. It's bad enough her fiancé is violently taken from her, but along with her grief she must also process the fact that the man of her dreams was unfaithful. Friends and family want to see her heal, but Brooklyn doesn't know how to move on from the trauma and deception until she discovers she's not the only one broken by this tragedy.
A light in the storm…
Attorney Vaughn Coleman and his partner Chris Shaw have also lost the love of their lives, who was found lifeless in the same bed as Brooklyn's fiancé, taken from them by the same killer.
Unmoored by grief, Brooklyn, Chris, and Vaughn fall into a relationship that both fulfills them and threatens to pull them under the waves of guilt, but they soon realize it may take the love of three people to bring their battered ships back to shore.
***This romance features a polyamorous relationship between two men and a woman, with BDSM overtones***
While this is a stand alone novel, here is a recommended reading order for context and supporting characters:
Haven
Sanctuary
Harbor
For expanded universe:
Haven
Sanctuary
Rafe
Xeni
Harbor