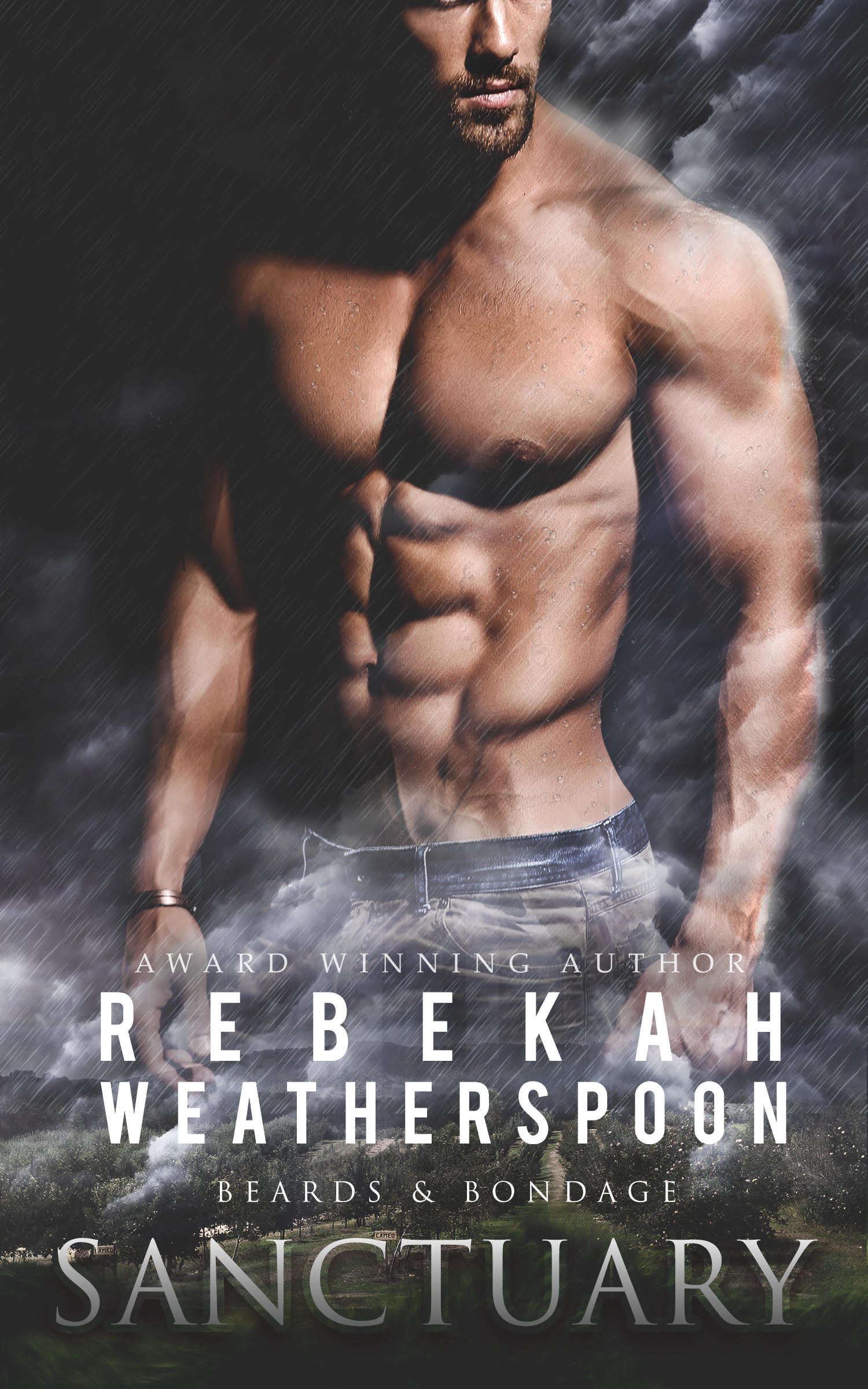 From multi award-winning author Rebekah Weatherspoon, comes book 2 in this sexy, suspenseful series...
When she needs a sanctuary…
Targeted by a sadistic former client, attorney Liz Lewis needs a place to lay low. When a friend offers her his family farm as a safe house, she eagerly accepts, unaware that she'll have to share the farm with her friend's brawny, beautiful brother, Silas McInroy.
…she invades his…
Weary of a world that doesn't understand him, Silas just wants to be left alone to grow the best produce upstate New York has to offer. Still, he's not going to toss a woman out when her safety is on the line. But the only way to explain her presence on his farm is to claim that they fell in love online…and the last thing he needs is a fake relationship that threatens to become more and more real every day.
With her world turned upside down and danger on her trail, Liz knows that this temporary refuge can't last forever…but leaving the comfort and ease of Silas's arms and farm to face the reality of her life may be the hardest thing she's ever had to do.
*** WARNING: This book contains scenes of mild bondage and domination between a gorgeous lawyer and a sexy farmer who is terrible with women. And five farm dogs with varying degrees of loyalty to both the hero and heroine.***