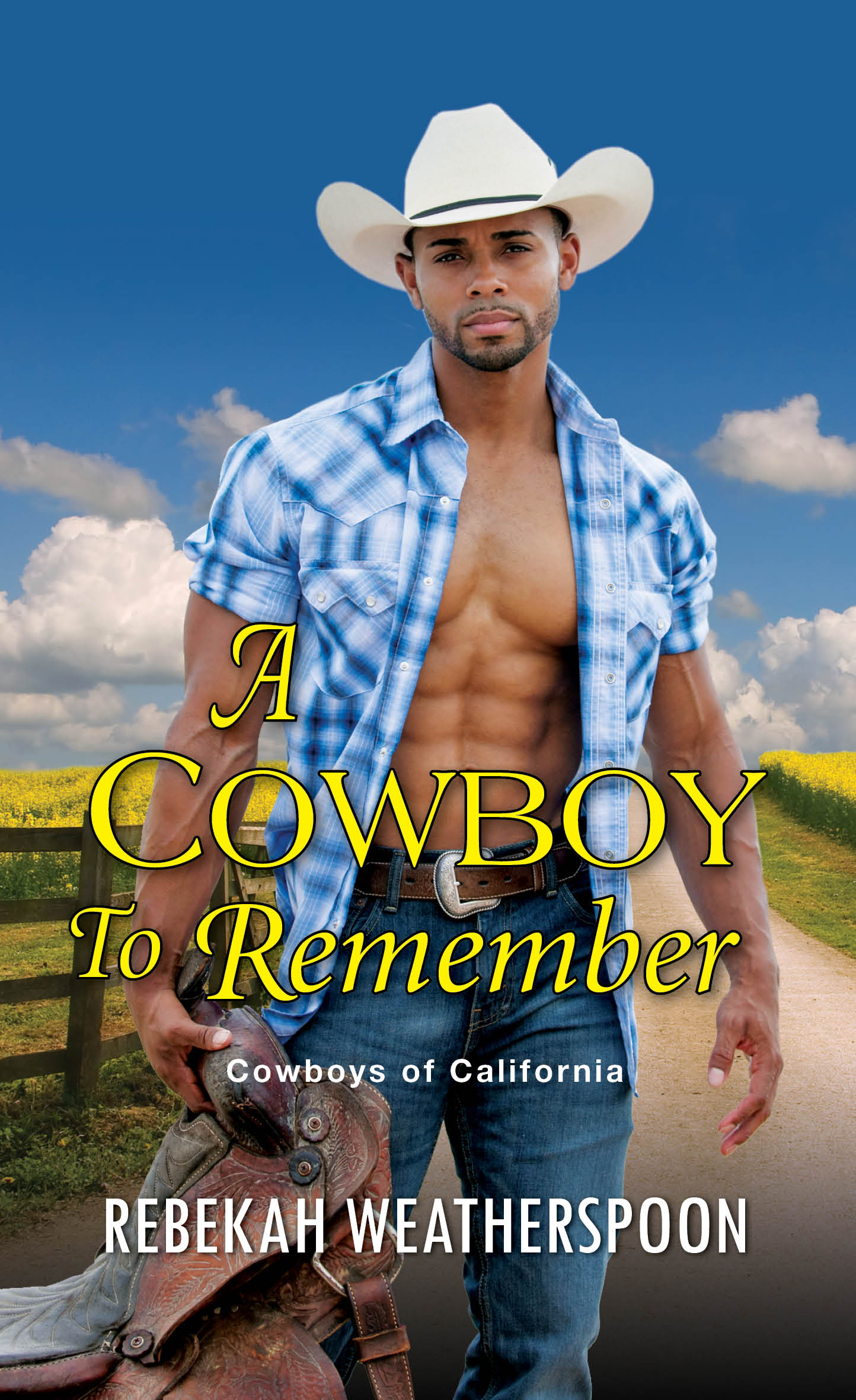 COWBOYS OF CALIFORNIA BOOK 1
In this brand-new series from award-winning author Rebekah Weatherspoon, a charming cowboy and his sleeping beauty find their modern-day happily ever after . . .
 
With a headline spot on a hit morning show and truly mouth-watering culinary skills, chef Evie Buchanan is perched on the edge of stardom. But at an industry party, a fall lands Evie in the hospital—with no memory of who she is. Scrambling to help, Evie's assistant contacts the only "family" Evie has left, close friends who run the luxury dude ranch in California where Evie grew up. Evie has no recollection of them—until former rodeo champion Zach Pleasant walks into her hospital room, and she realizes his handsome face has been haunting her dreams . . .
Zach hasn't seen Evie in years—not since their families conducted a campaign to make sure their childhood friendship never turned into anything more. When the young cowboy refused to admit the feelings between them were real, Evie left California, making it clear she never wanted to see Zach again. Now he refuses to make the same mistake twice. Starting fresh is a risk when they have a history she can't recall, but Zach can't bear to let go of her now. Can he awaken the sleeping beauty inside her who might still love him?
PRAISE FOR A COWBOY TO REMEMBER: