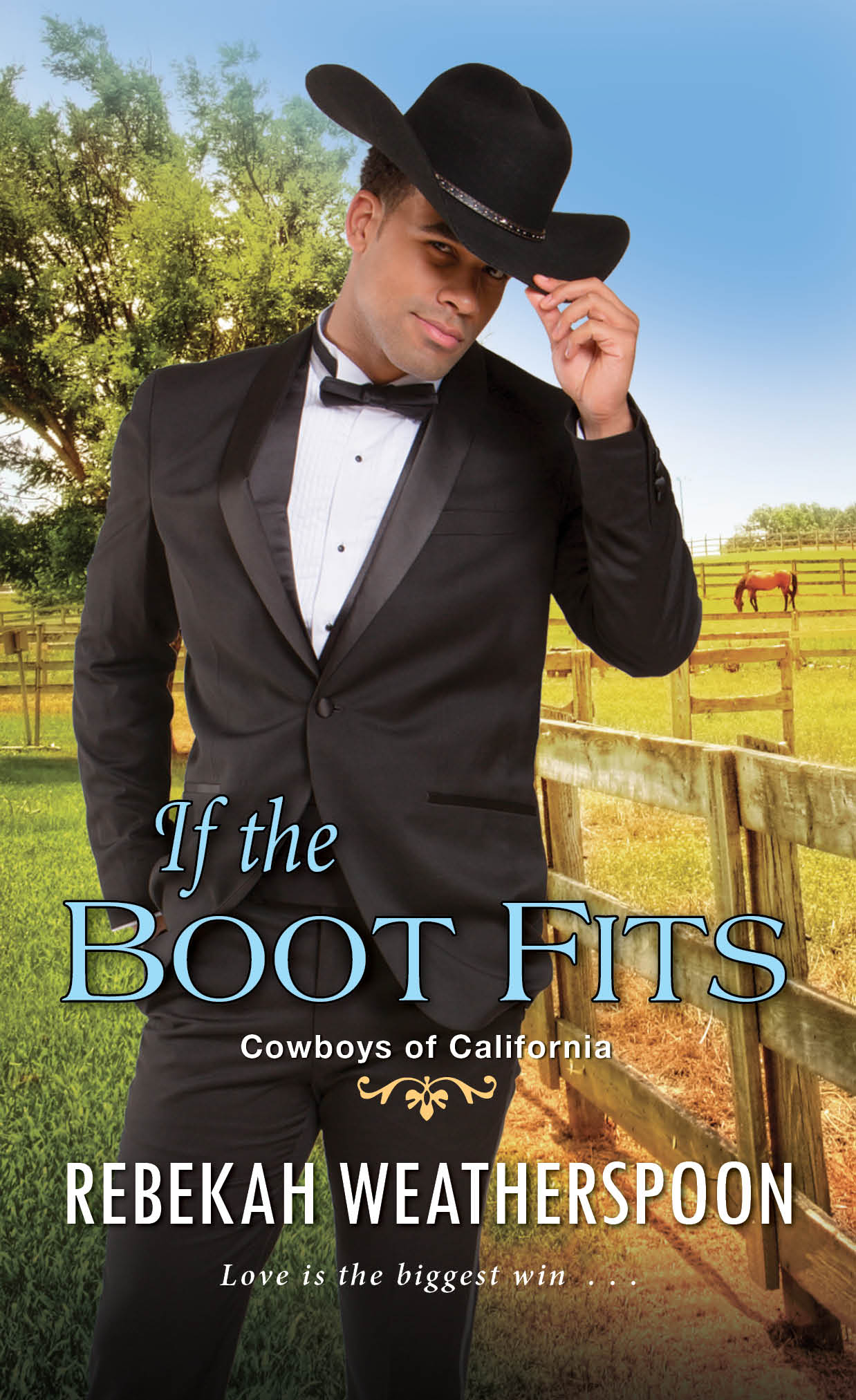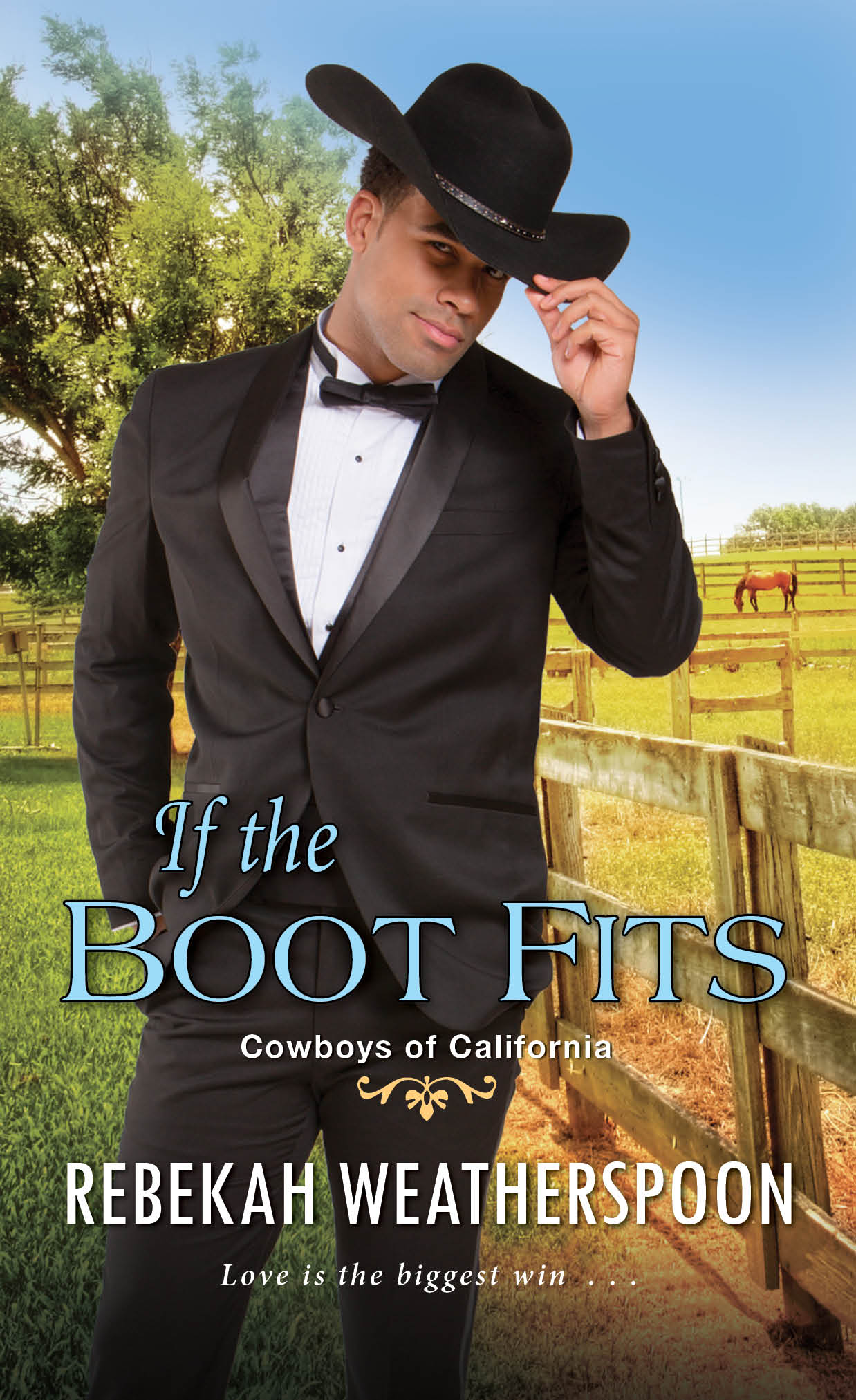 COWBOYS OF CALIFORNIA BOOK 2
From award-winning author Rebekah Weatherspoon comes a thoroughly modern take on the timeless tale of a struggling Cinderella who finds her prince charming at the eleventh hour—and the adventure that ensues the morning after . . .
 
Working as the personal assistant to one of Hollywood's cruelest divas has left Amanda Queen more determined than ever to sell her screenplay and gain her independence. In the meantime, she'll settle for a temporary escape. When her employer is felled by the flu on Hollywood's biggest night of the year, Amanda gets her glam on, struts out the door, and parties with the glitterati. But she never expects to come face to face—and closer than close—with one of the hottest stars in the game . . .
Following up his first Oscar win with a steamy after-hours romp with an enigmatic woman seems like the perfect way for actor Sam Pleasant to celebrate—until she suddenly disappears. Worse, she's vanished with the wrong swag bag: the one containing his Oscar statue, leaving Sam even more intrigued about the beauty's identity—and wondering if a repeat performance of their amazing night is in the stars. And when a second chance encounter happens, only a trip to Sam's family ranch—and revealing the whole, not-always-glamorous, truth about themselves—will give them a chance to turn one magical night into forever . . .
PRAISE FOR IF THE BOOT FITS: